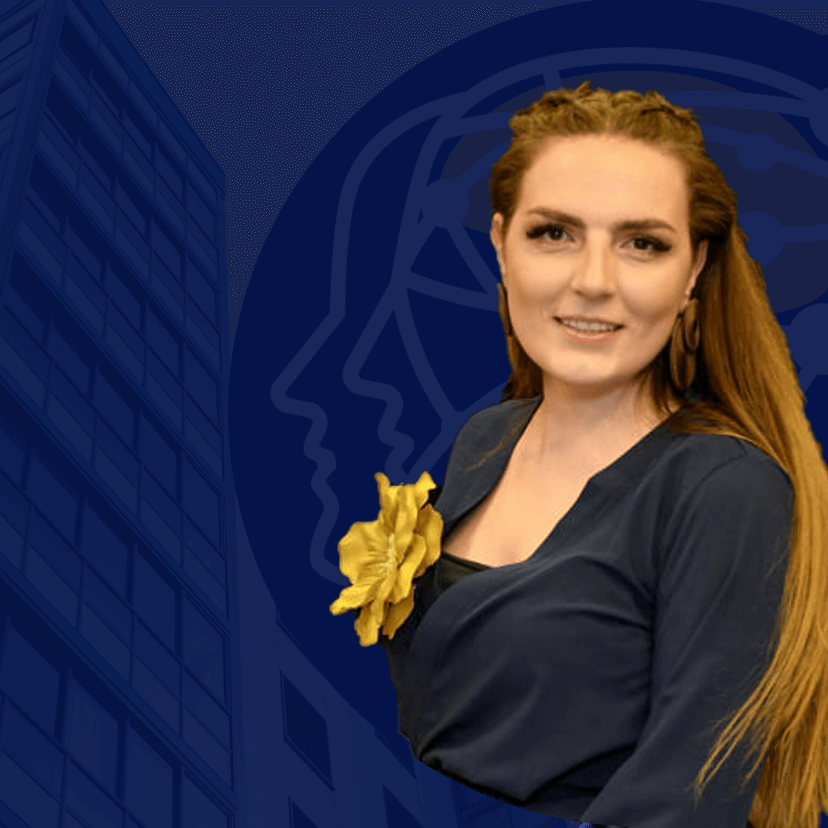 Workplace and position
Founder & CEO of "School of social entrepreneurs", Founder of "Social Entrepreneurs international academy
Academic title (if any )   Ph.D
Candidate of sociological sciences
Work experience: as a practice, as a teacher
Since 2018 - coordinator on development of social entrepreneurship at SE school & Academy.
Mentor and trainer in social entrepreneurship incubators and accelerators.
Worked with +50 startups.
From 2011-2022 as a lecturer, 15 years social expert, sociologist, researcher․
Indicate how long and what kind of business you've managed / founded / worked for
Founder and leader of the online, offline school of social entrepreneurs (2018),academy.
Acts as a speaker, moderator of forums, conferences, hackathons. 
Mentor of social entrepreneurs. 
Social Entrepreneurship Mentor, also organizes a number of scientific-educational processes, events, discussions aimed at the development of the social-entrepreneurial sphere.
Basic skills
- social enterprise and project management
- social impact planning and measurement, 
- creation of educational programs
- development of normative documents at the national level, local development programs
- development of guides and questionnaires of sociology 
Training methodology
Business model for social enterprise, other didactic methods, case studies, market research, guide creation, questionnaires, interactive workshops using video cases, hemification.
Expert achievements and promotion
Certified trainer in social entrepreneurship.
Have more than 5 years of experience in creating educational programs and training work.
In 2019, she completed specialized training of trainers (ToT) in social entrepreneurship. 
Years of experience as a practitioner and teacher.
Has many international certificates, letters of thanks, diplomas, 45 scientific articles and 2 monographs.
Has developed more than three new SЕ educational programs that are accessible to students with a hearing impairment.
Credo
Think only of positive changes.
Topics
-The ideology of social entrepreneurship
- Idea & Business Model Testing (Prototype, Less Viable Product)
- Development of Promising Business Models (Based on CANVAS Model)
- Generation of grant applications
- Properties of social entrepreneurs, 
the qualities of a successful social entrepreneur
- Canvas model of social entrepreneurship և value proposition
- Generational theories & business culture
- Market research tools & methods
Areas of mentoring
- SE business model & creation of plan
- Establishment of SE business & development
- Development of educational programs and courses
- Development of a company promotion strategy